One of the things that used to perplex me as a child was the double standard between champorado (chocolate rice porridge) and lugaw (plain rice porridge). We had a sari-sari store then and cacao tablets weren't exactly pricey from what I remember; but for some reason, champorado was considered a lovely breakfast, whereas lugaw was the lowly cousin, relegated to feeding to babies, elderly and the sick.
That perception didn't keep me from making it for myself though. Rainy mornings and a bowl of warm rice porridge are a match made in breakfast heaven. Although I do agree that it is particularly great as recovery and baby food.
In case the lugaw stereotype has robbed you of the precious knowledge of how to make a nice, warm bowl of rice porridge, I'm sharing our basic recipe here. There are cultures that have more respect and appreciation of a proper rice porridge, like the Chinese with their congee, where the rice porridge is cooked for over 45 minutes and with a specific stir-and-drop motion called 'pua'. We're not quite as proper in our kitchen, but the method gives you great baby rice porridge regardless.
Here are the steps in photos, and a printable recipe at the bottom.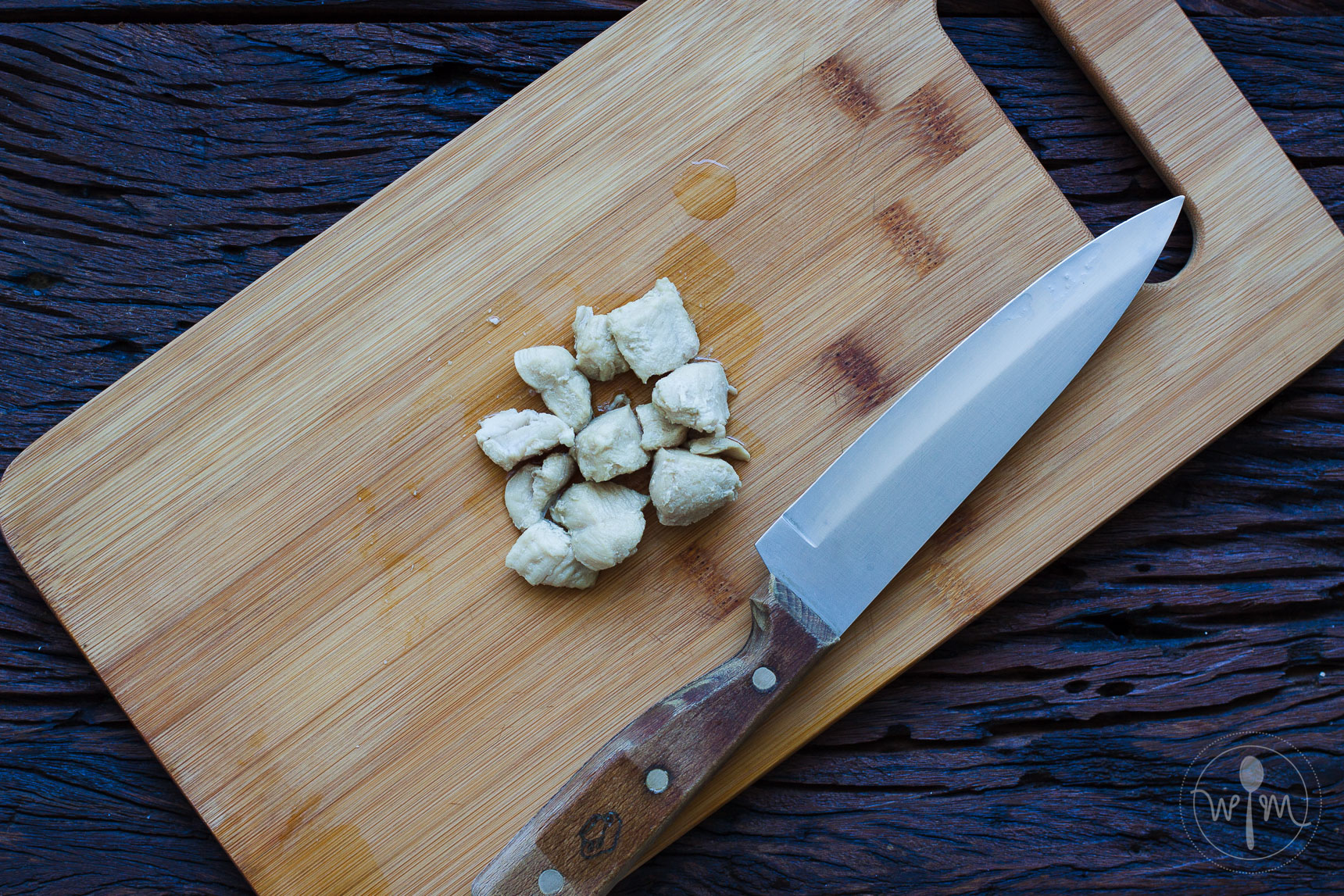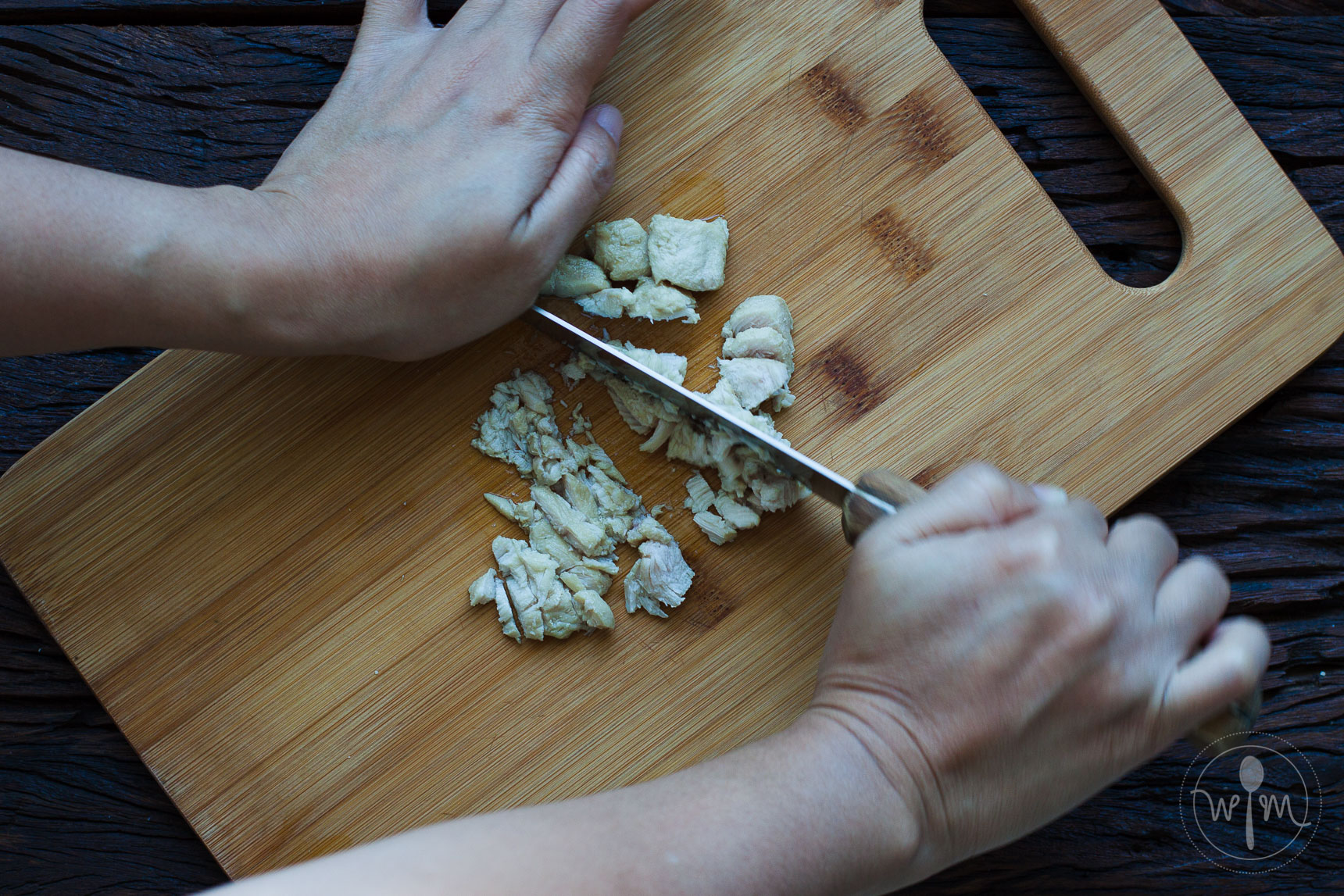 Congee, Porridge, Lugaw

This is more a guide than a strict recipe for rice porridge intended for feeding to babies Print Recipe

Preparation Time variable
Ready in 20-30 minutes
Difficulty Easy
Yield about 1 1/4 cups, 2-3 baby meals
Ingredients
2 tablespoons medium-grain white rice
1 to 1 1/2 cups chicken stock, or water
pieces of cooked meat or fish, if desired
Preparation
Place rice in a small saucepan. Add a cup of tap water and swill the pan to wash the rice. Drain.
Add 1 cup of stock or water to the rice and bring to a boil over medium heat. Immediately lower to a simmer, and cook for about 20 minutes, stirring often to break up the grain and prevent it sticking to the bottom of the pan.
If adding meat and/or vegetables, cook these separately and chop into pieces appropriate for your baby's age. Add your chopped meat or vegetables to the porridge when it is nearly done, when grains are soft and broken up, and the broth has turned to thick soup.
Cool and puree, if needed. Feed immediately and freeze the rest of the portions.
Notes
Depending on the variety and age of the rice you are using, you may need to add more water or stock, or cook off liquid a bit longer.
Vegetables may also be paired with this. Carrots and squash go particularly well with rice porridge. As with the meat, it is recommended that you cook vegetables separately, and chop or mash before adding to the porridge.
Of course, the meat and vegetables may be cooked all together with the porridge, if you feel pretty confident about which point in the cooking they need to be added.